Valentine's Day is next week and The Jones Real Estate Group wants you to have the best Valentine's Day this year.  We have compiled a great Valentine's Day Guide that includes some of San Antonio's best local restaurants that know how to set the mood for that special day and a His & Her Gift Guide to help you find that perfect Valentine's Gift for your loved one.
Best San Antonio Restaurants for Valentine's Day
David Elder at KSAT 12 has created an amazing video guide for his Top 10 favorite San Antonio dining establishments that fit the bill for a romantic Valentine's Dinner.  Two of his Top 10 happen to be some favorites of many of the agents here at the Jones Real Estate Group.  We highly recommend both Chama Gaúcha Brazilian Steakhouse & Bohanan's Prime Steaks and Seafood!
Take a quick look at David's video on his Top 10 Valentine's Day Restaurants and plan ahead and make your dinner reservations TODAY at one of these awesome restaurants!
Valentine's Gift Guide for Her
Finding the perfect gift for that special lady in your life can be pretty challenging!  Thankfully, Brostrick.com has put together a great gift guide that has a little something for every kind of woman that will be sure to make her feel loved on Valentine's Day. Check out their guide: The 58 Best Valentine's Day Gifts for  Her in 2018 and order that gift today so it will be sure to be here on Valentine's Day!
Valentine's Gift Guide for Him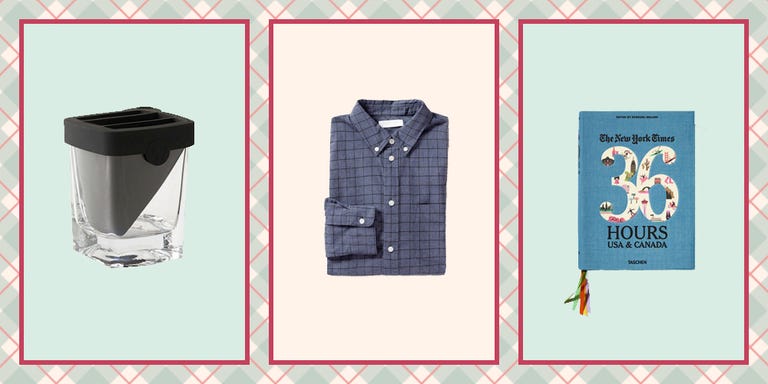 Buying the right gift for that special man in you life can be equally hard.  Country Living created a fantastic list Valentine's Day Gifts for Him, that we are sure will help you find the perfect gift for your sweetheart this year! Take a look at their guide: 20 Best Valentine's Day Gifts for Him and gift that perfect gift for that special guy!